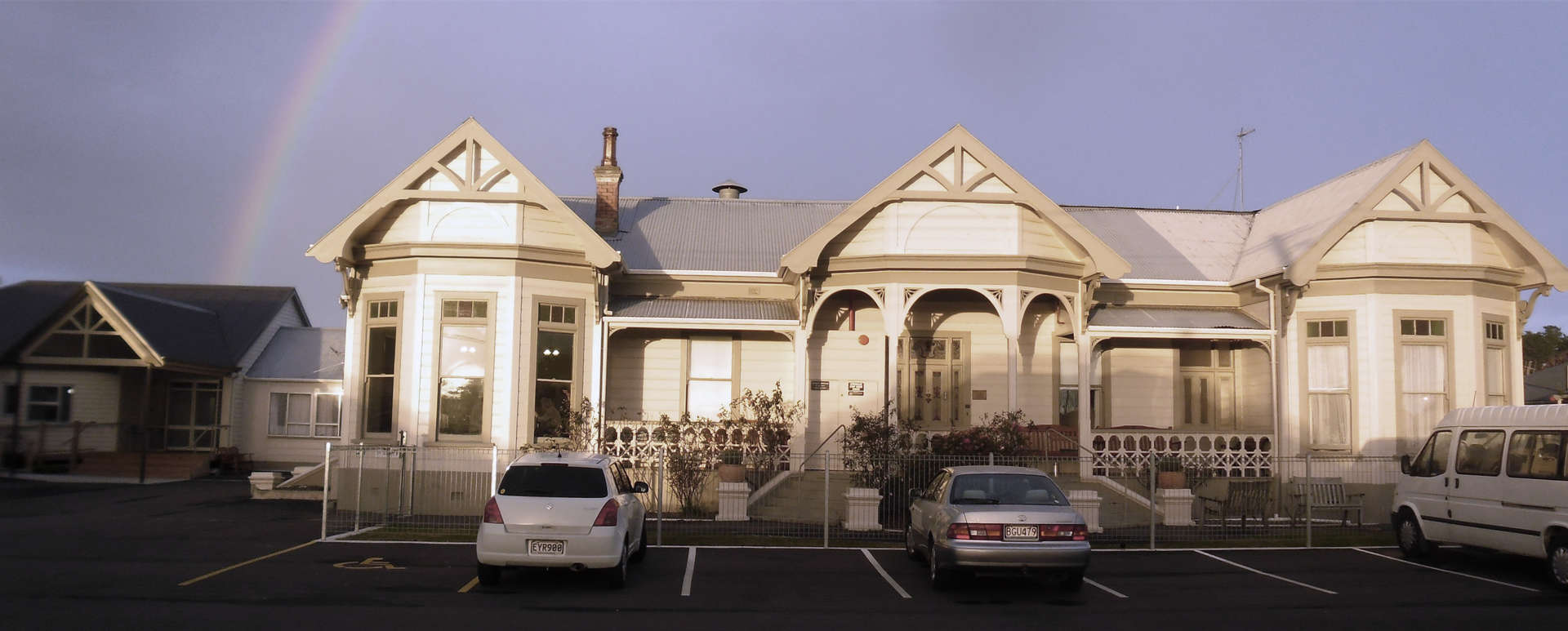 Welcome to New Vista Aged Care and Hospital in Whanganui. We offer full specialised care, 24 hours a day by qualified professional staff who provide personalised and comprehensive care plans designed in conjunction with family, ensuring you or loved ones receive the level of care they require…
Renowned for quality clinical care New Vista rest home based in Whanganui has 58 beds on site providing Hospital and Resthome Care, Conditional Management, Respite Care, and Palliative Care, all being given the same attention and focus from our caring, qualified staff.
Being privately owned and operated, New Vista staff pride themselves on the personal care given to every resident and are extremely proud of the reputation the facility has earned.
All residents have their own private rooms and are encouraged to add their own personal touches by bringing in special possessions to feel more at home.
The centrally located, modern and comfortable complex has a house doctor and registered nursing staff with extensive backgrounds in aged care.
Additional professional services can be provided including physiotherapists, podiatrists and dieticians as required. The companionship and friendship of other residents, and the ability to share the environment with family and friends is an integral part of daily life.

Put your mind at ease and let New Vista's family care for your family…